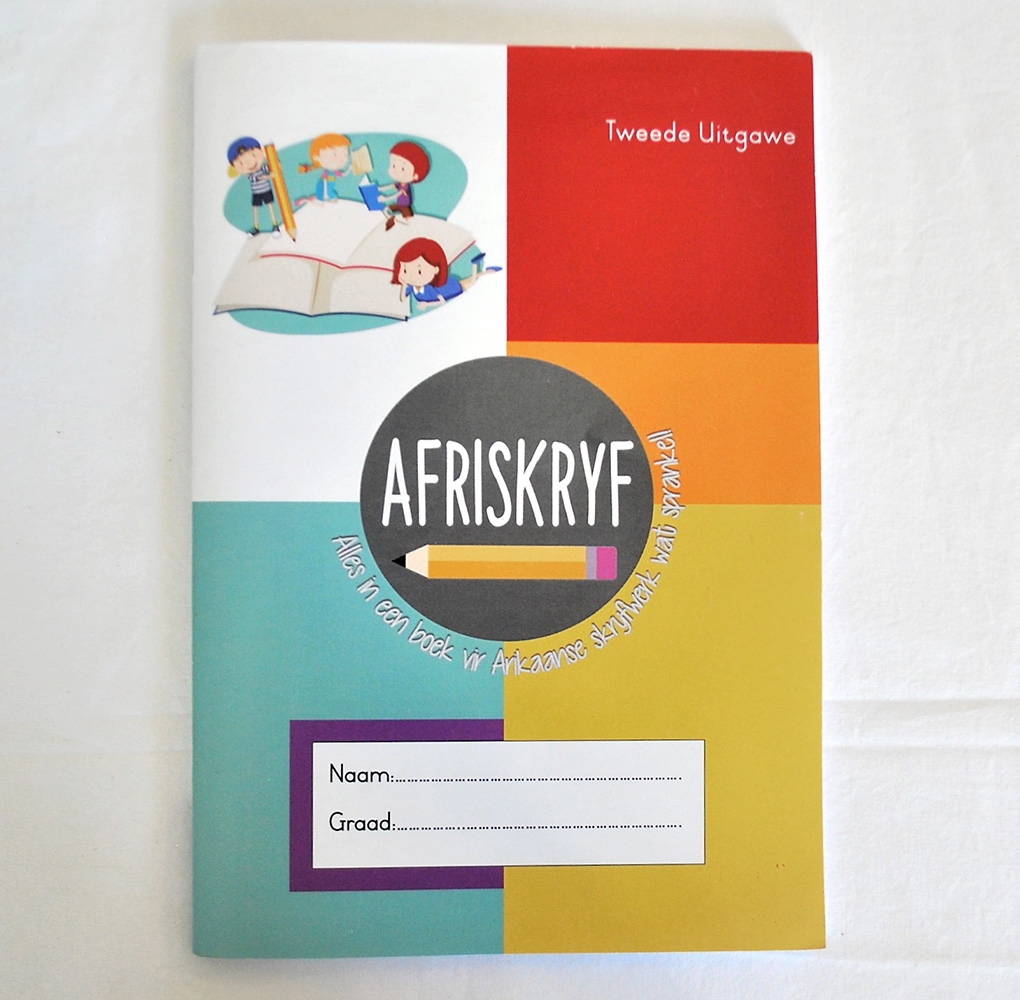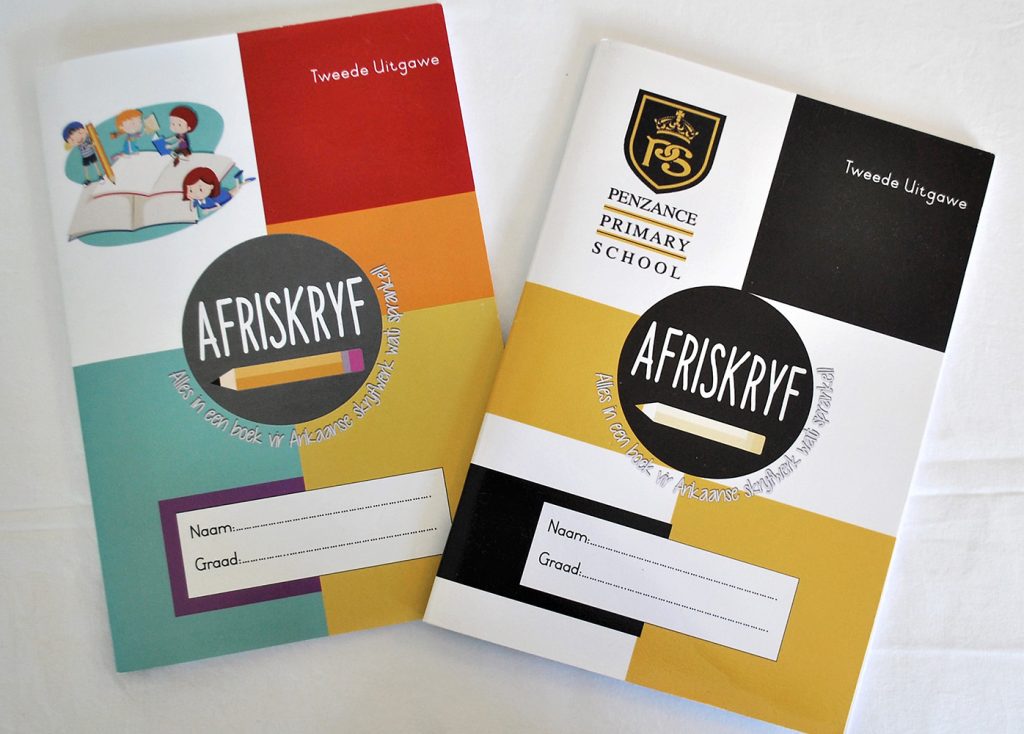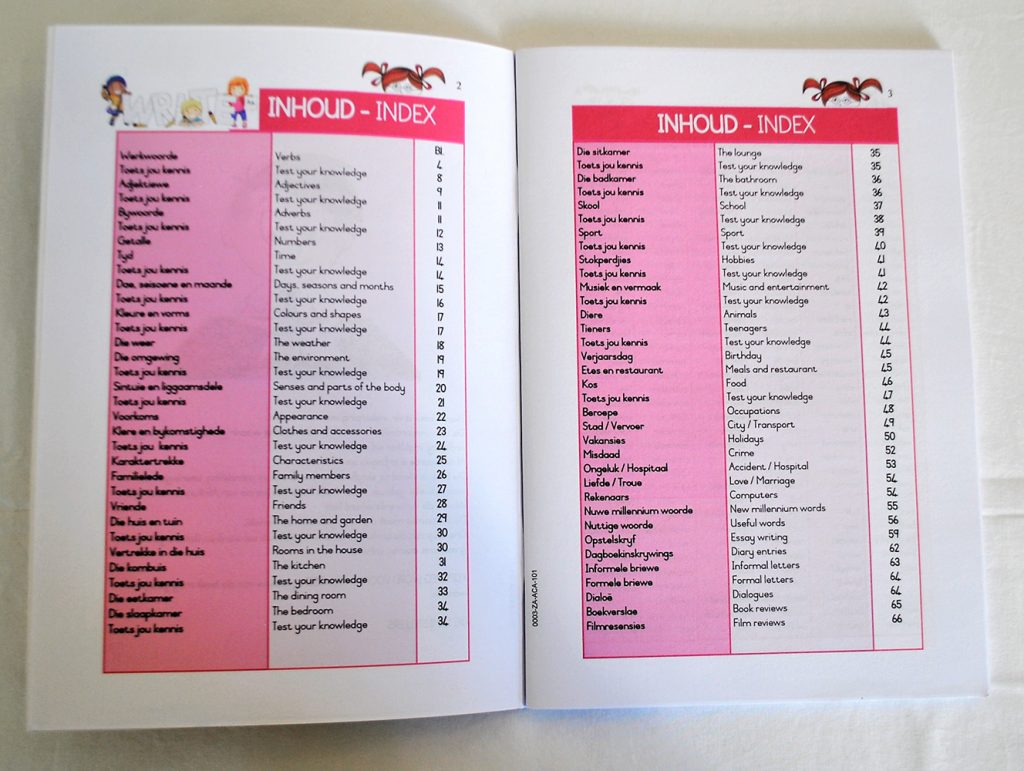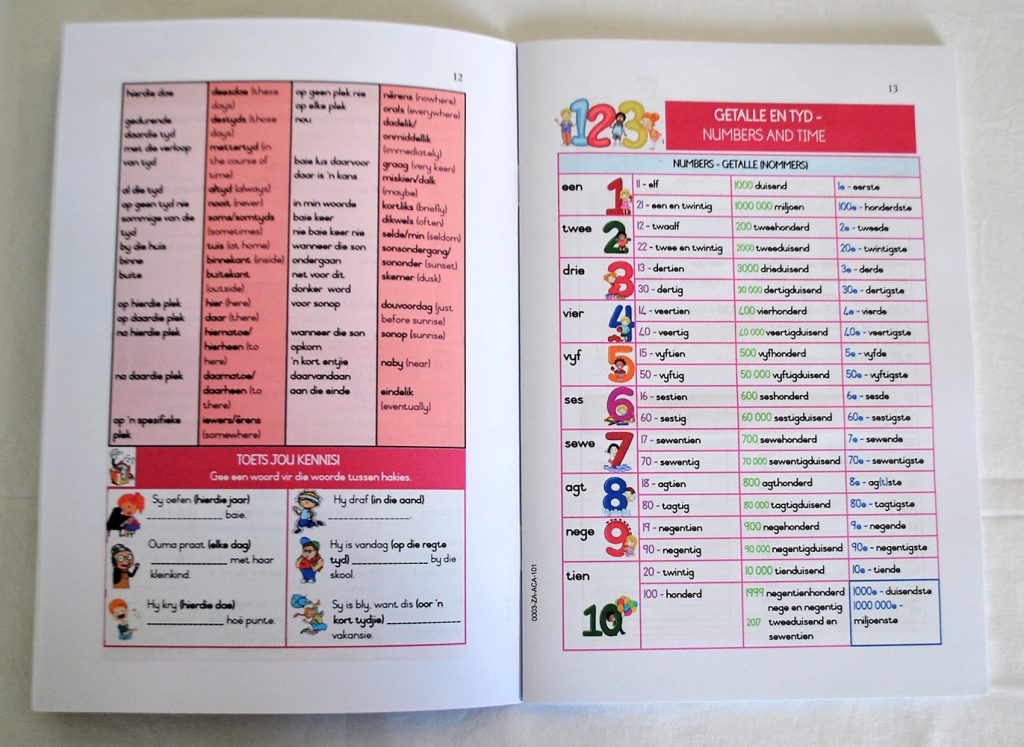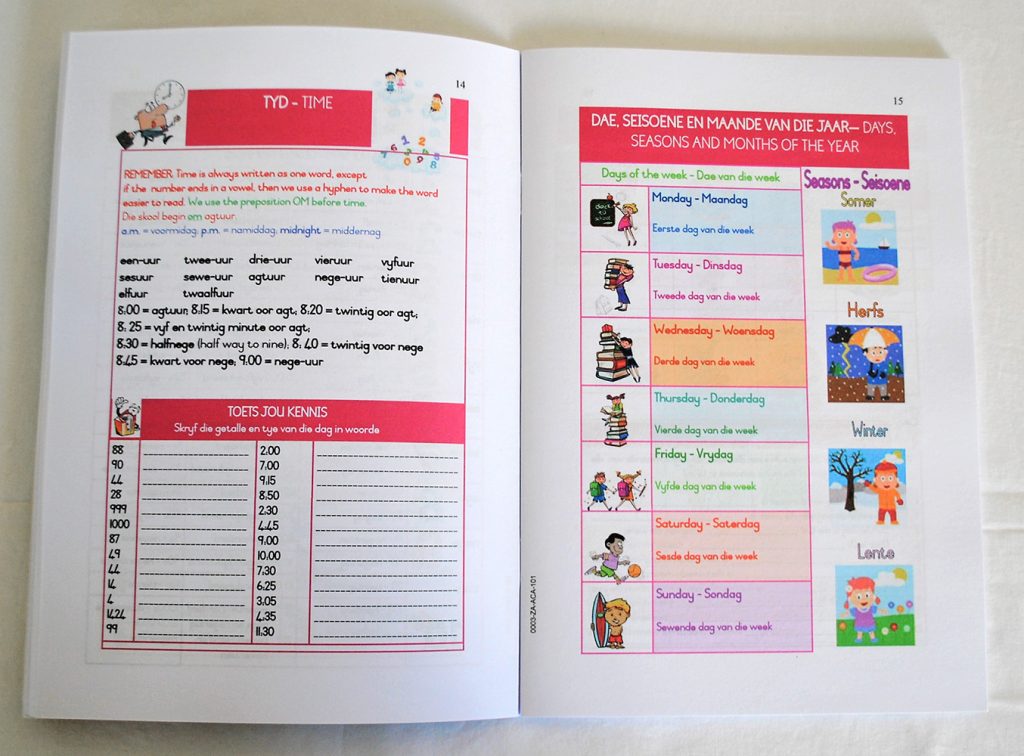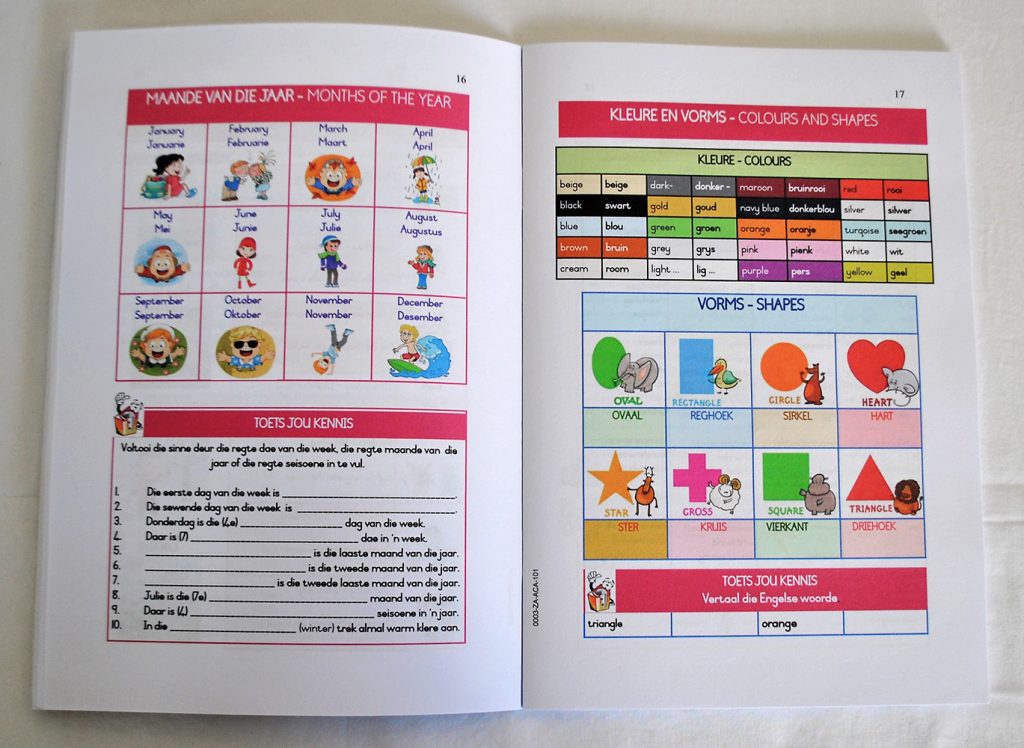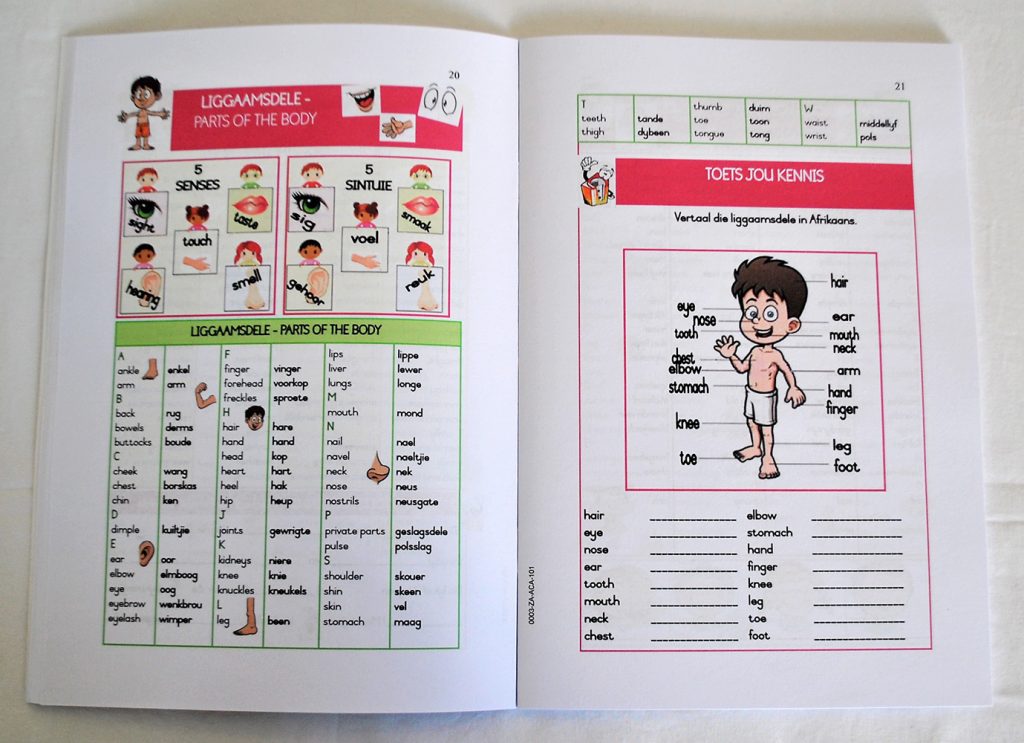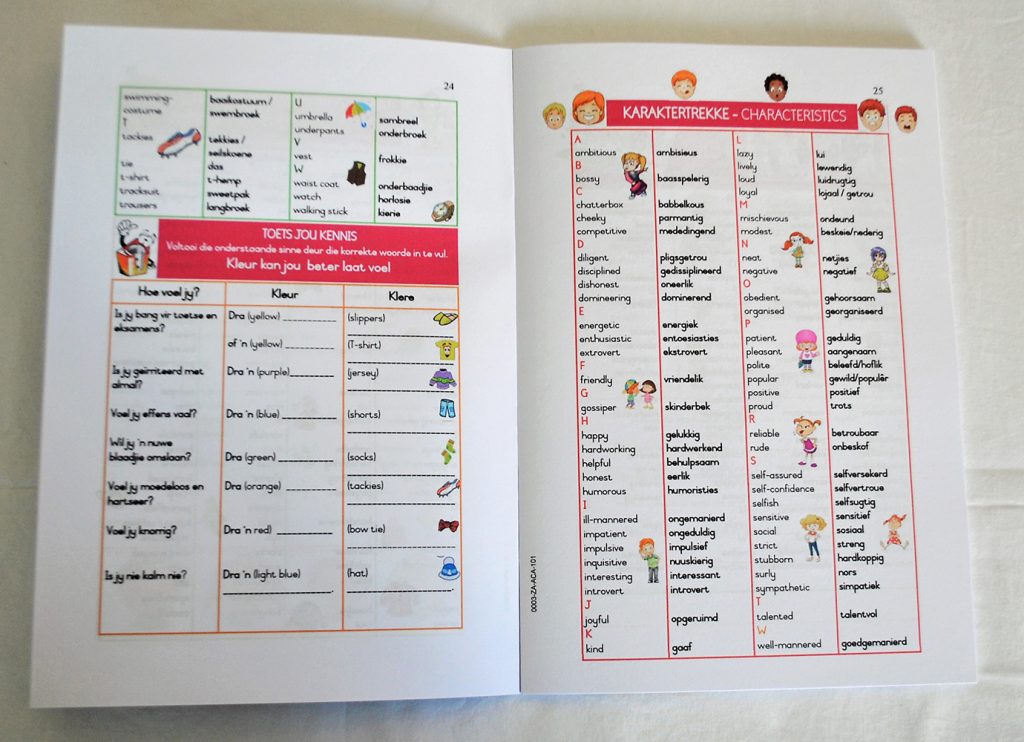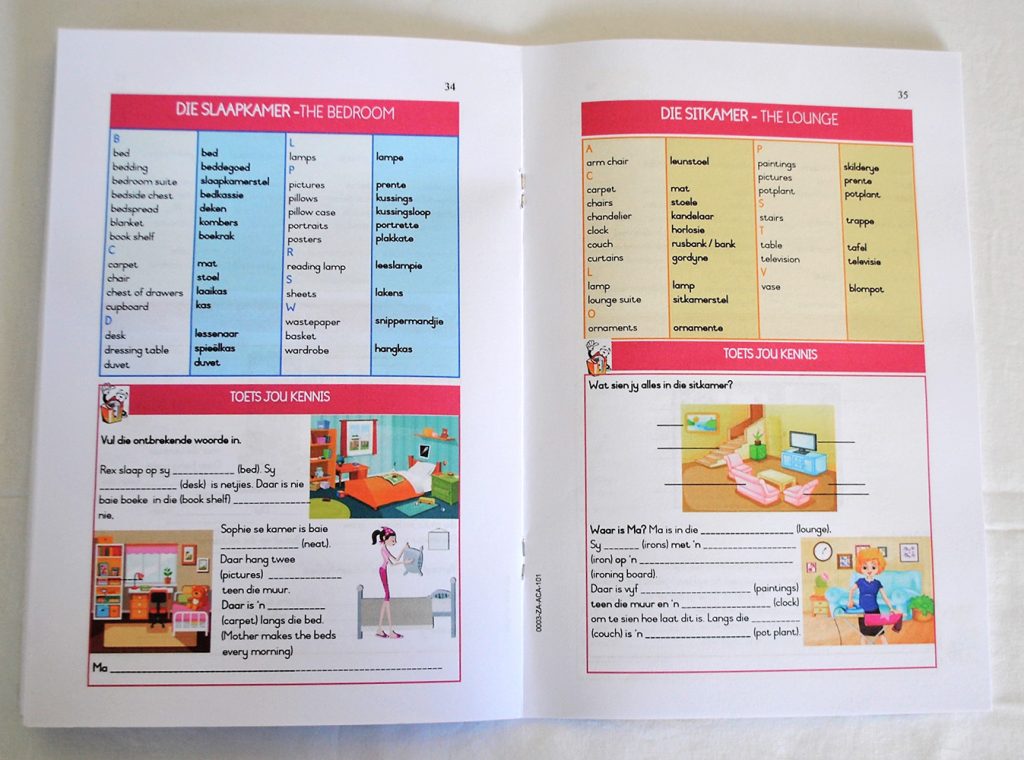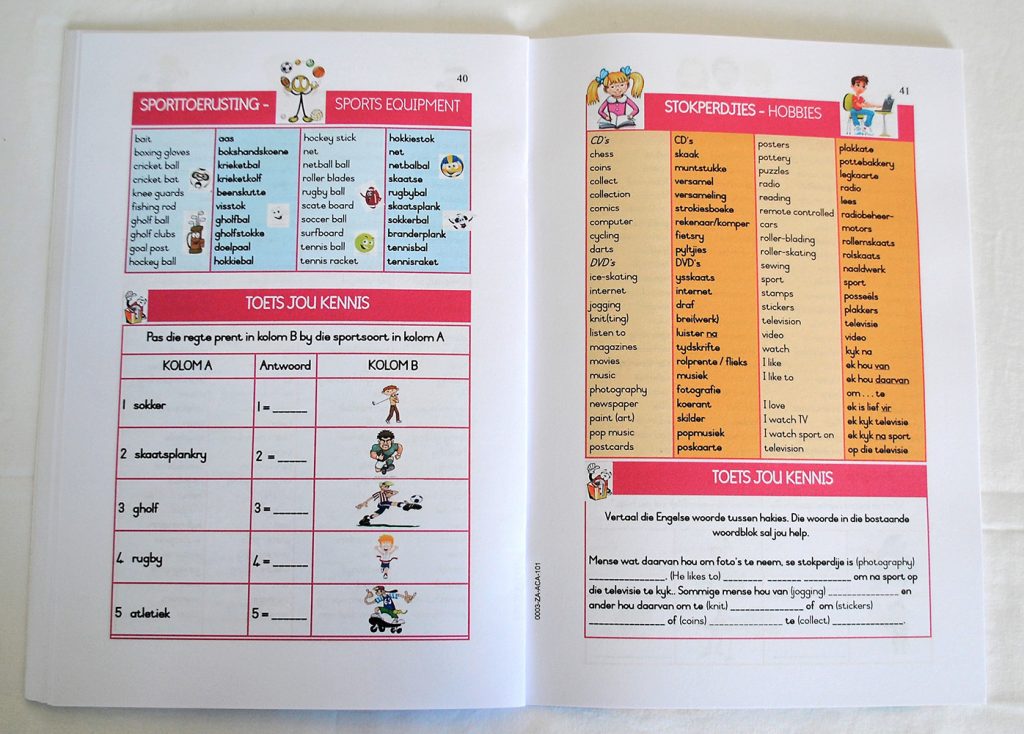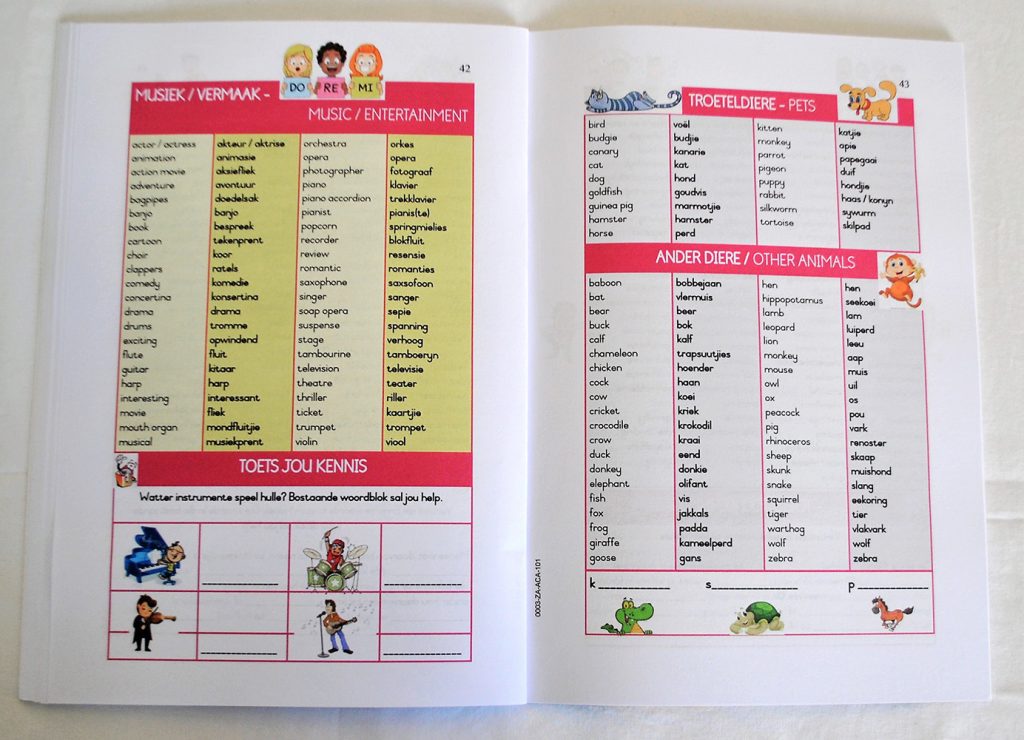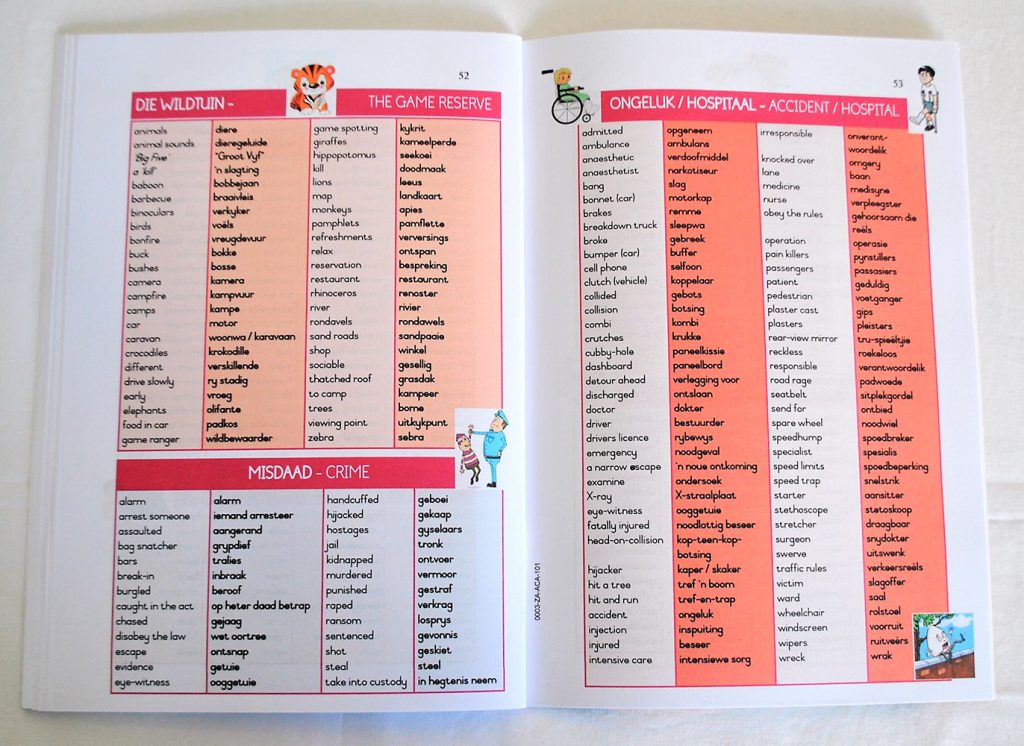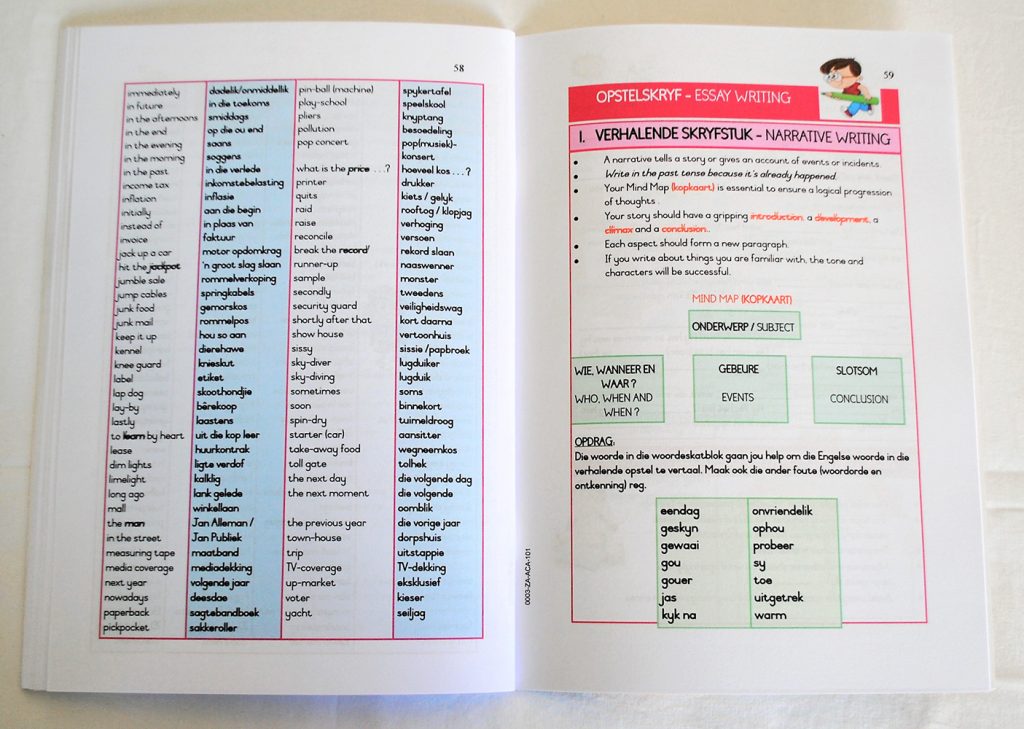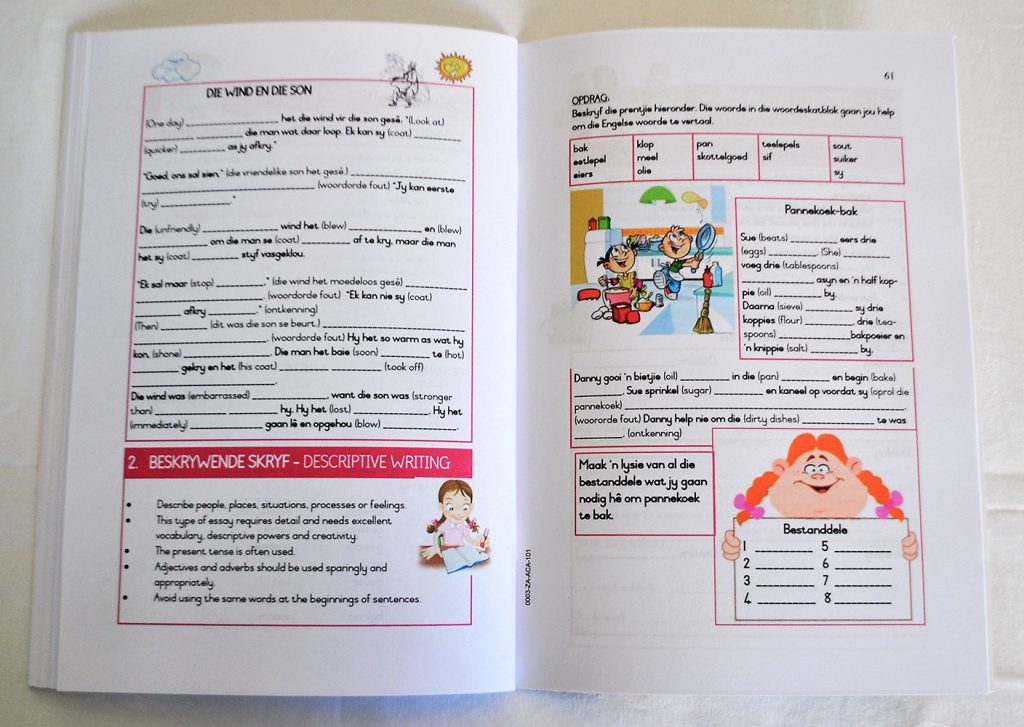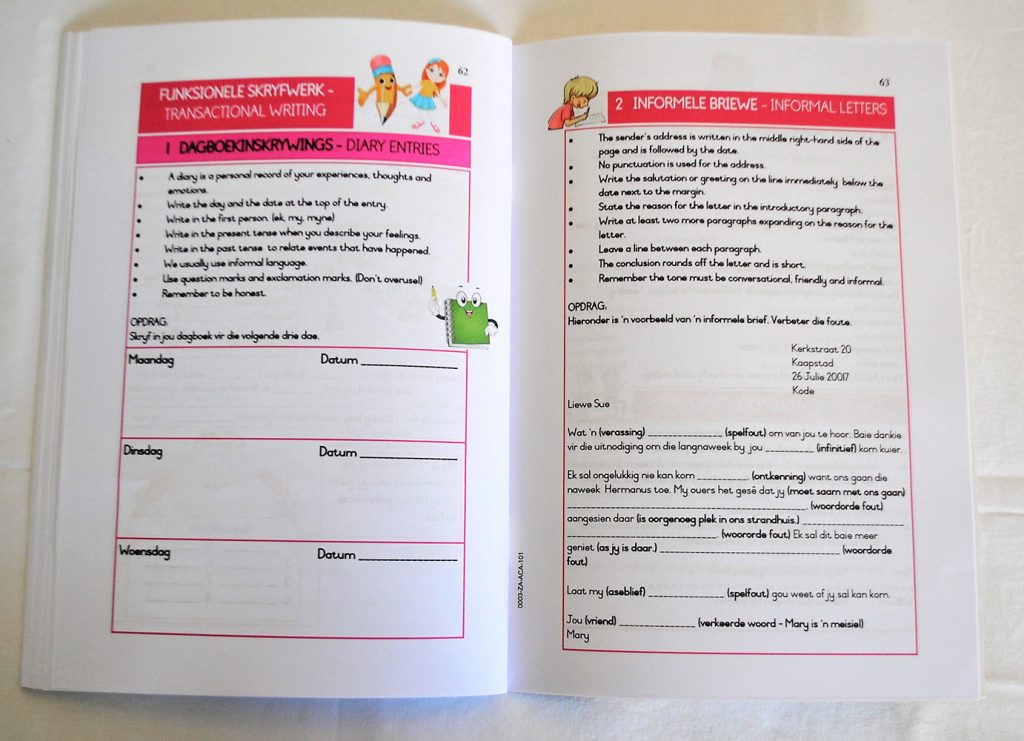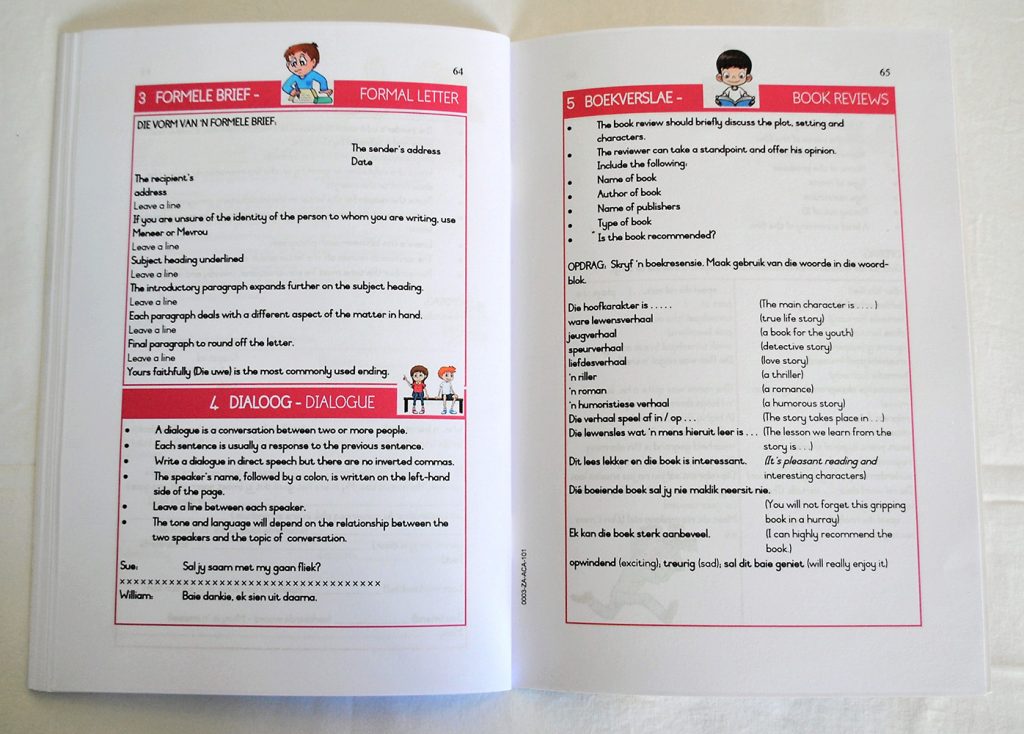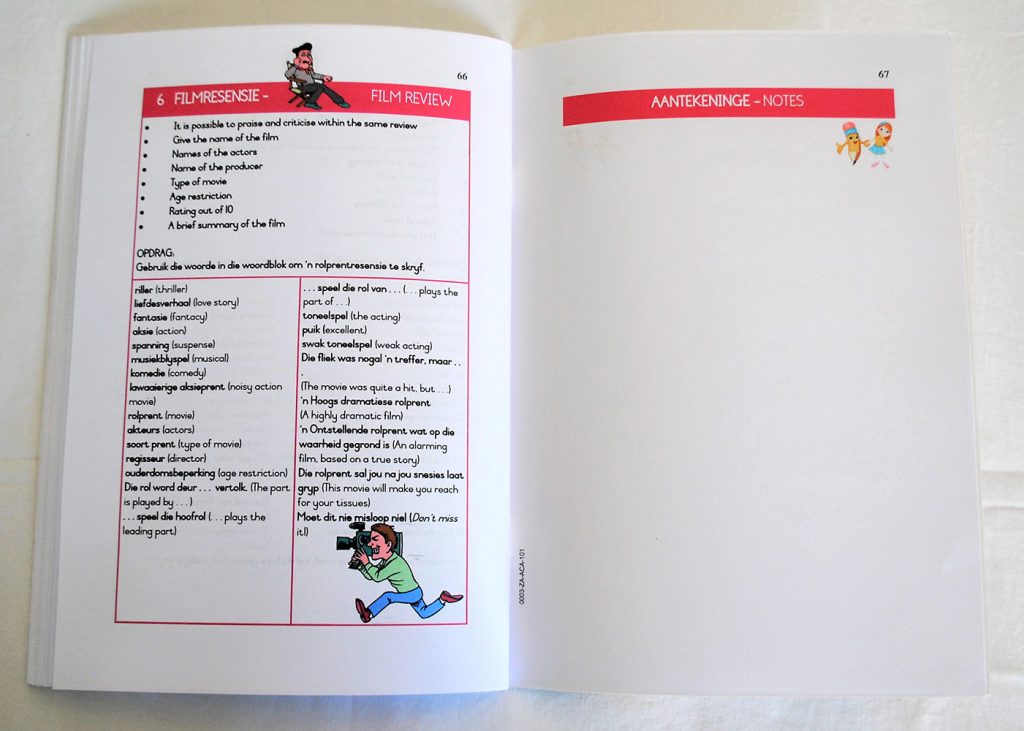 Afriskryf
Afriskryf is the ultimate book buddy to provide guidelines to develop and improve Afrikaans writing skills. Essential for all learners from Grade 4 to Grade 7.
Compact and easy to use, Afriskryf allows learners unlimited access to clearly laid out rules for application in class and at home.
SKU: ISBN 0003-ZA-ACA-101
Size: A5
Page count: 68
Other Titles in this collection: Afrigons Boek 1 – 7 (2 dele elke) and Afriskerp.