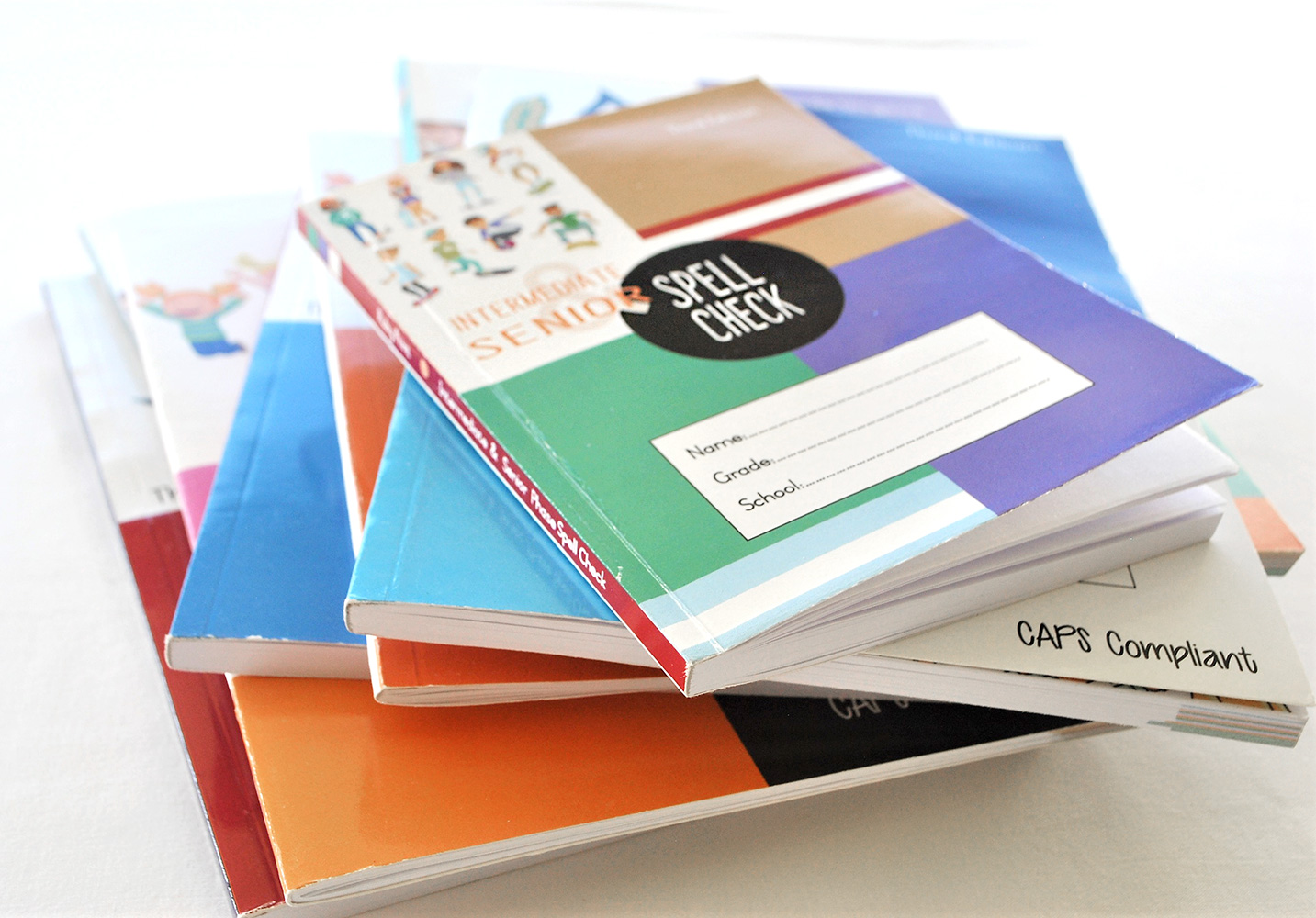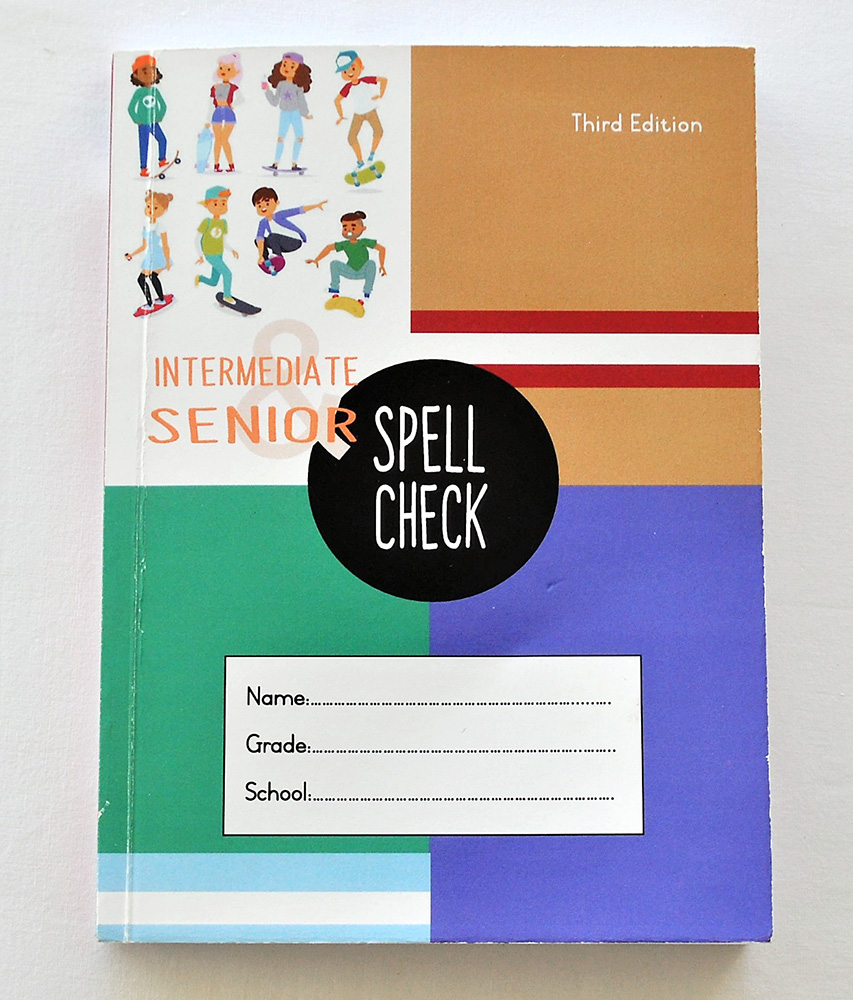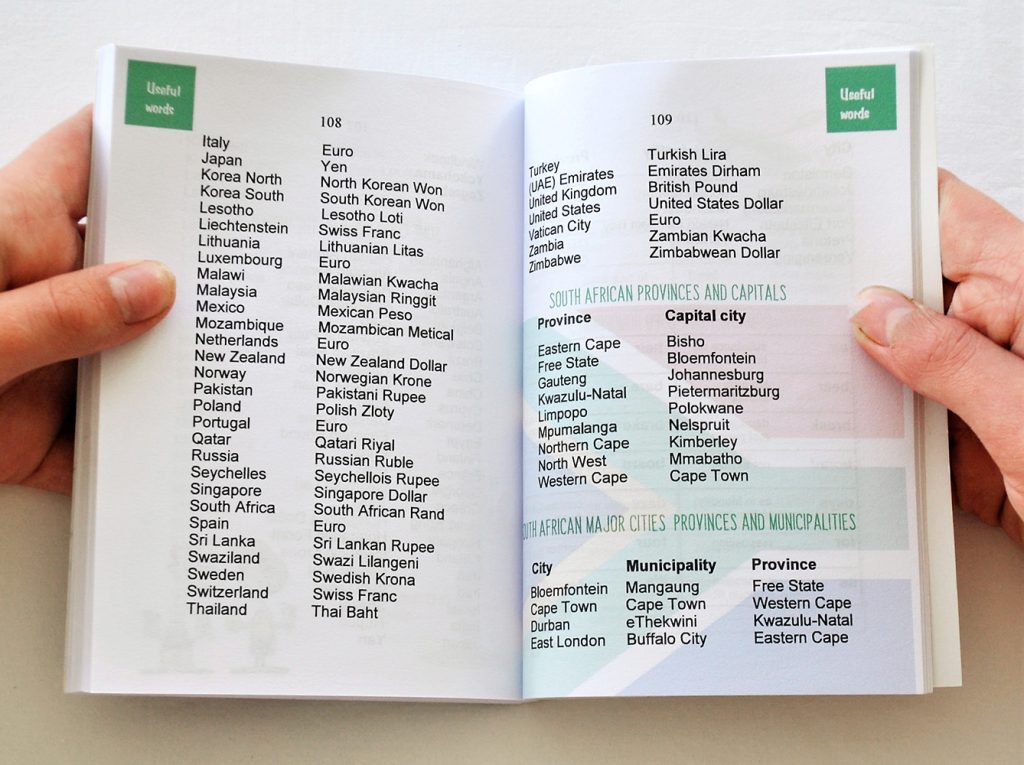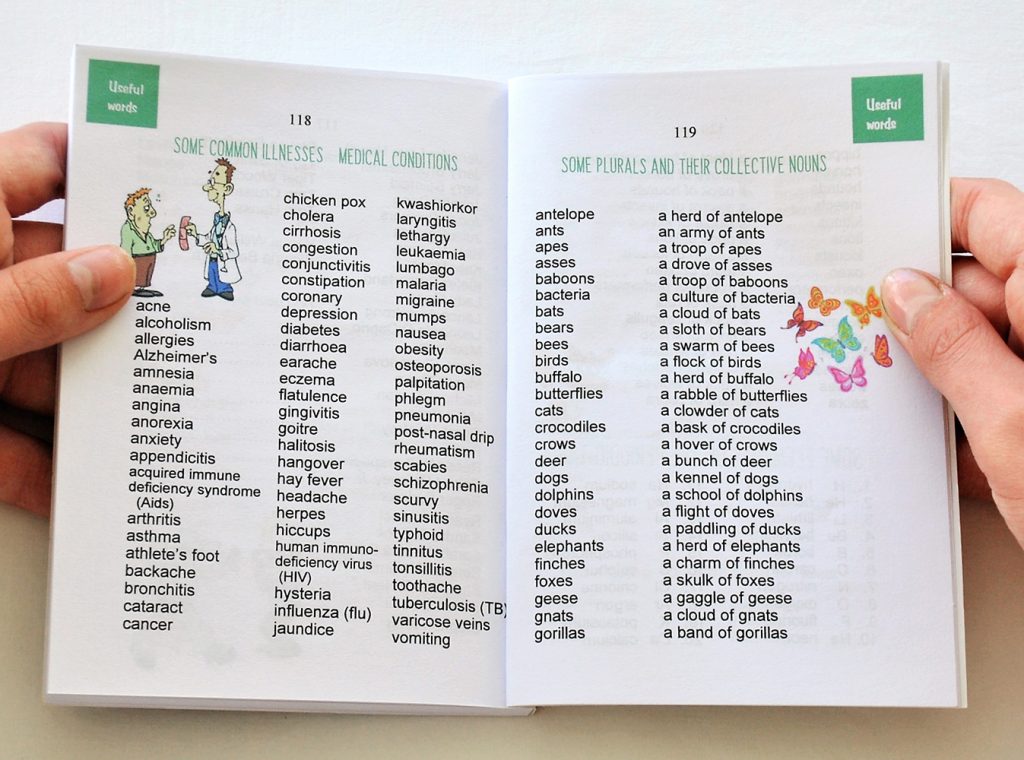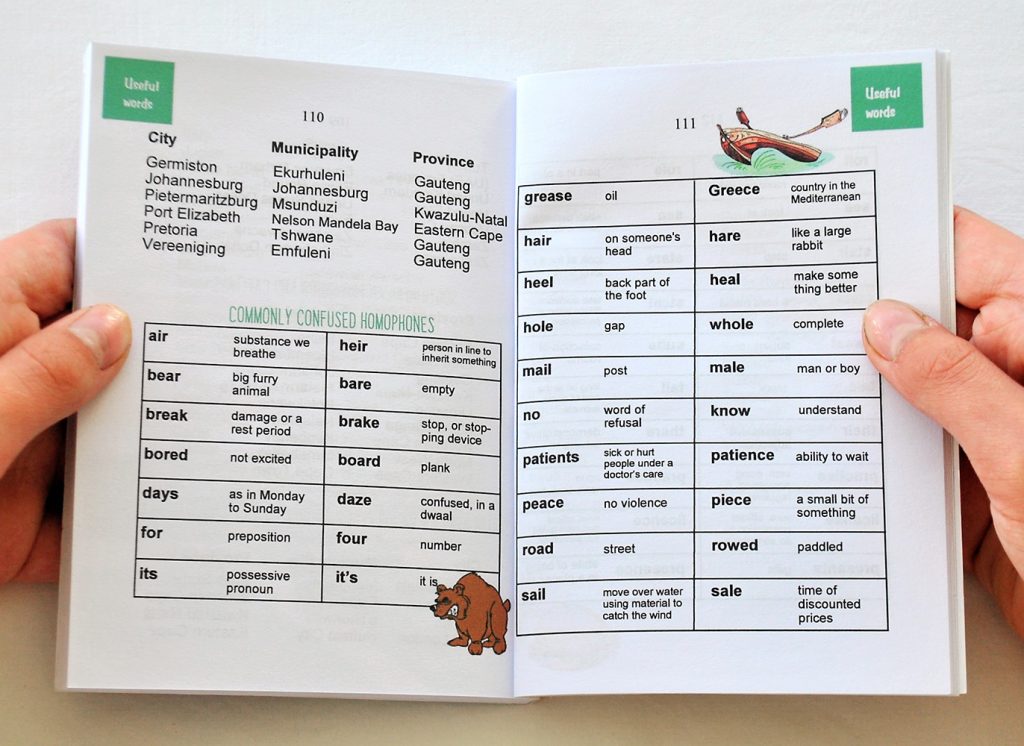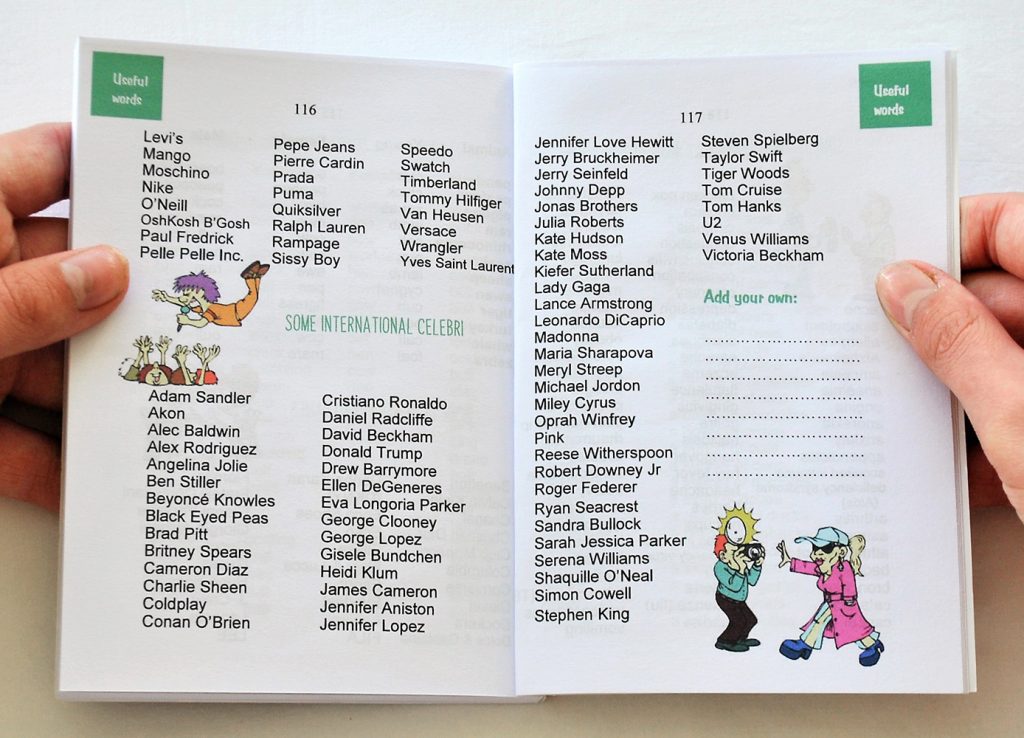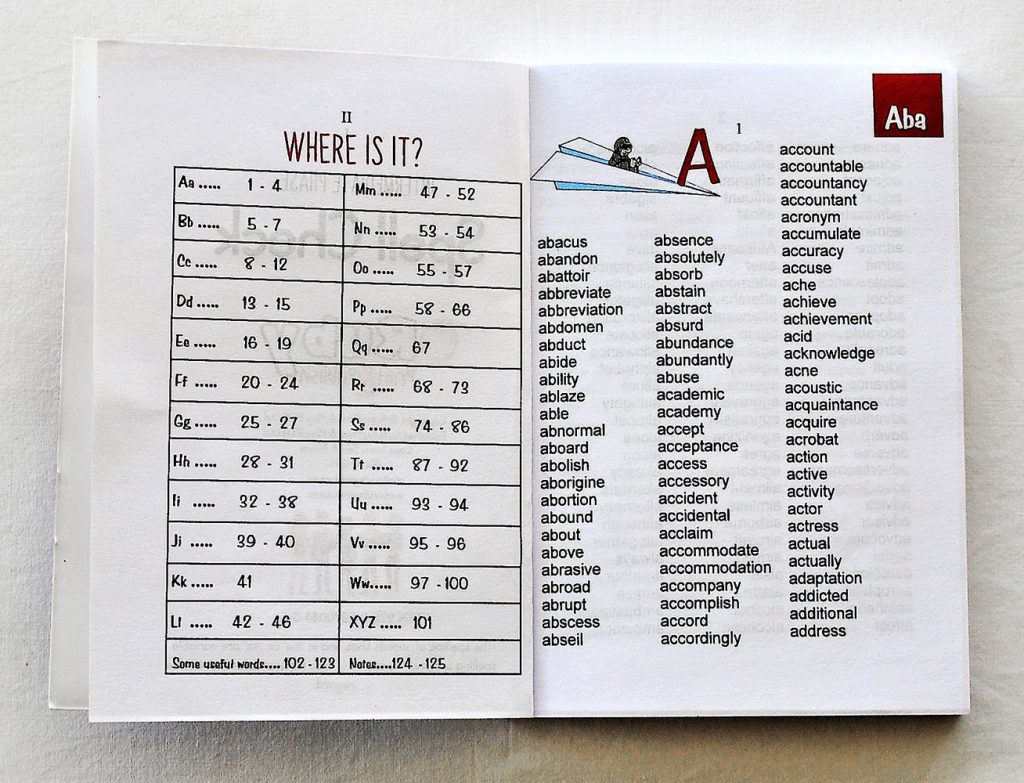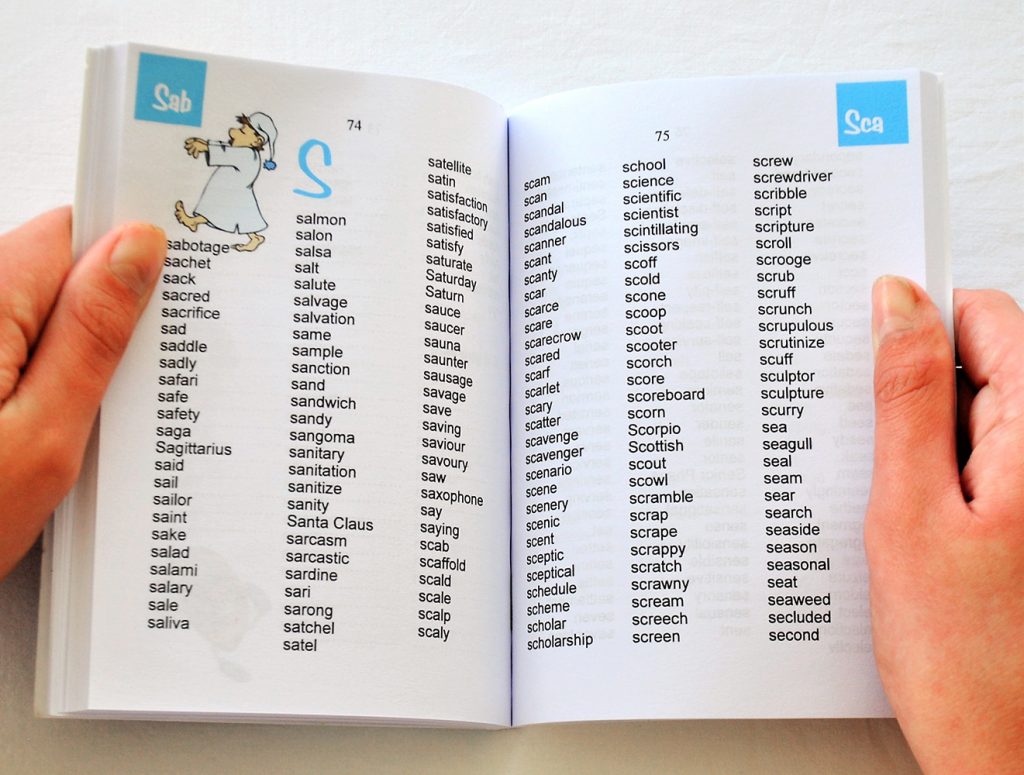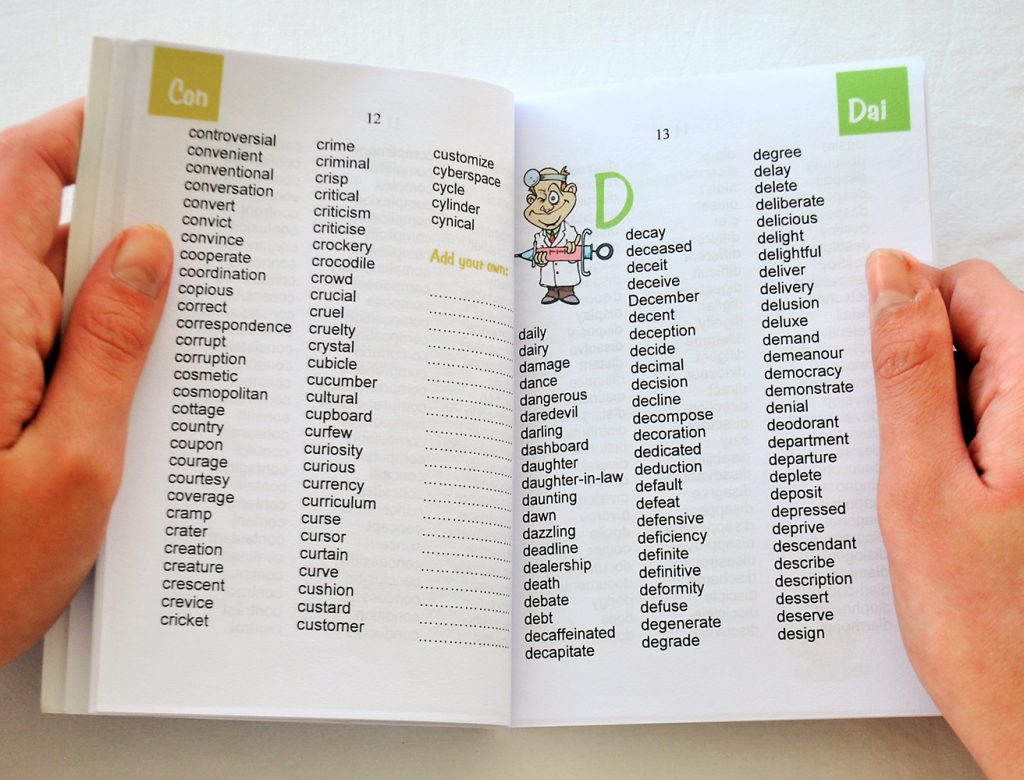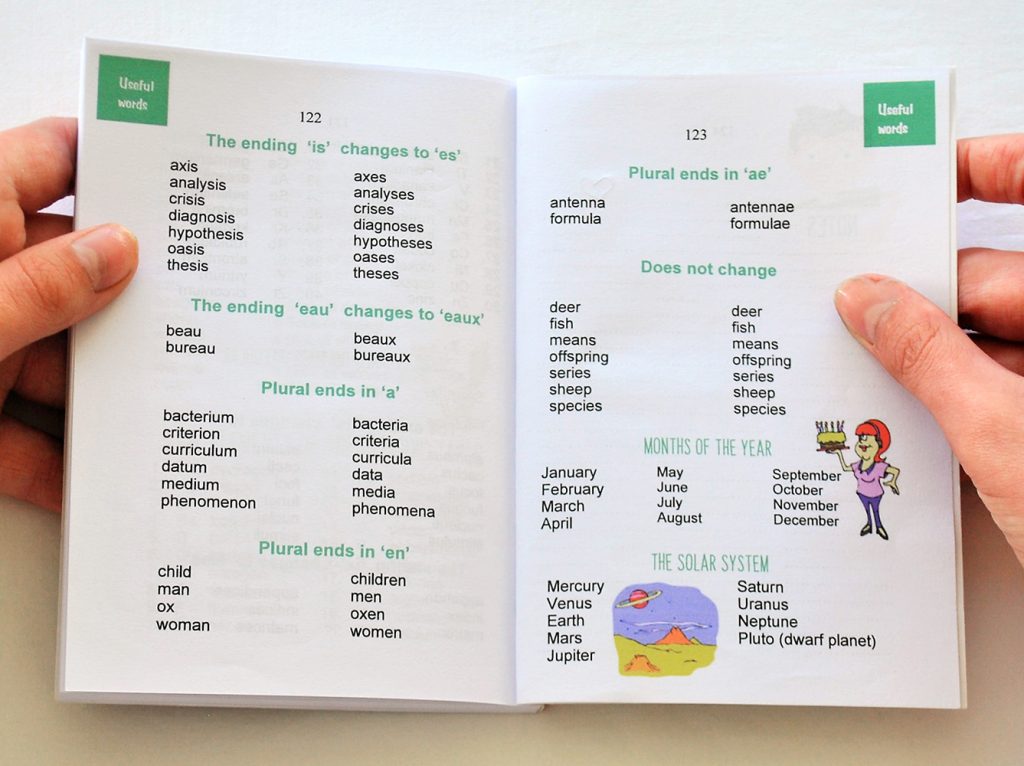 Intermediate and Senior Spell Check
This title is suitable for Grade 4 to Grade 7 learners or First Additional Language learners in higher grades.
Senior and Intermediate Spell Check is a full colour, alphabetized word finding book, complete with lists of over 10 000 commonly used words. Per letter of the alphabet, space is provided for learners to add their own words to build up their own word bank. Additional, theme orientated word lists are included such as Countries of the World, Currencies of the World, Car Brands, Elements of the Periodic Table, Illnesses and Diseases, Designer Brands, Celebrities, Provinces of South Africa to name a few. There are also hints and tips for learning and practising grammar and parts of speech. This book is CAPS compliant and loved by Primary School learners.
SKU: ISBN 9780987004406
Size: A6
Page count: 124
Other Titles in this collection: My First Spell Check, My Eerste Spelboekie, Primary School Spell Check and Laerskool Spelboekie.