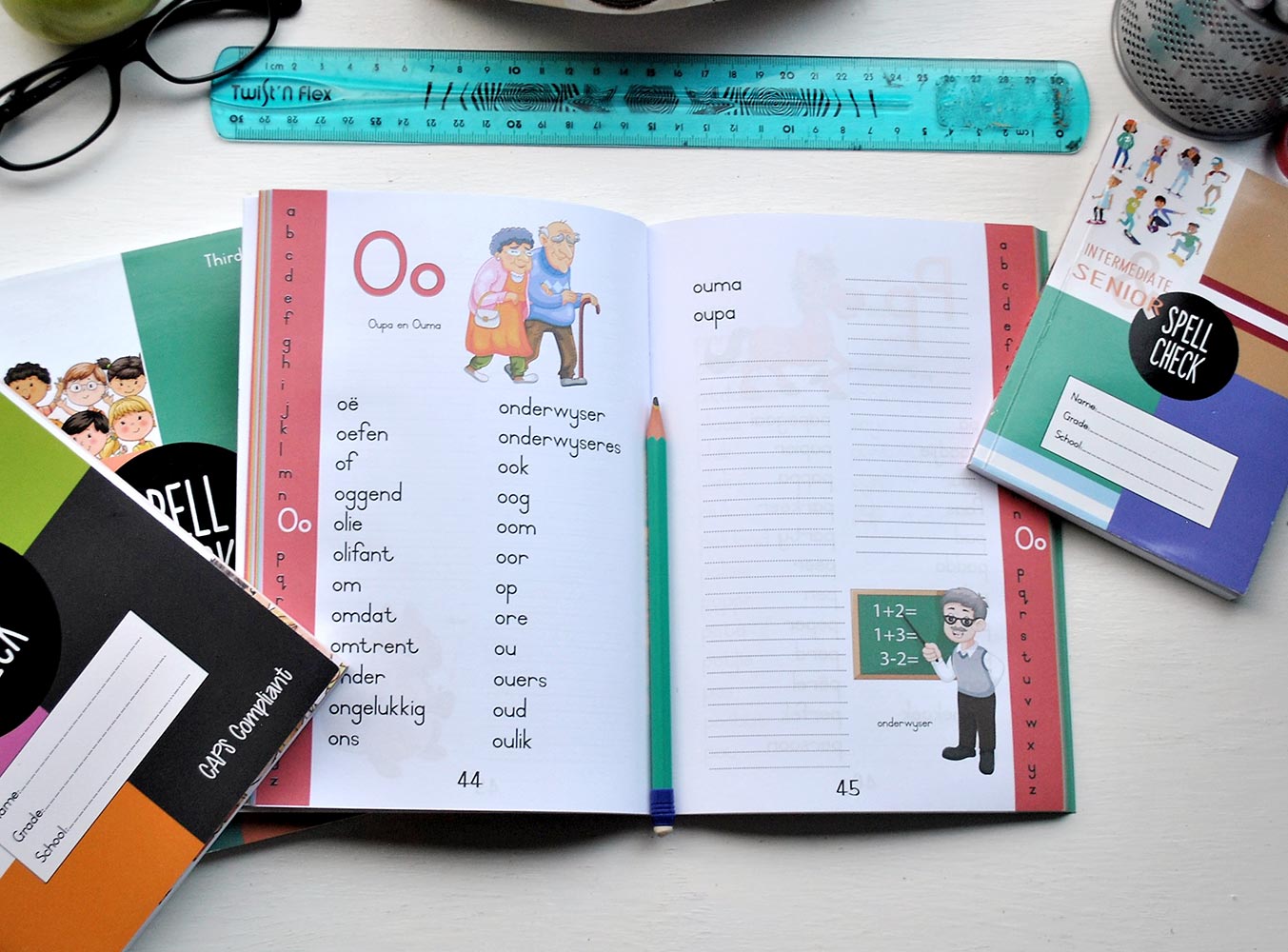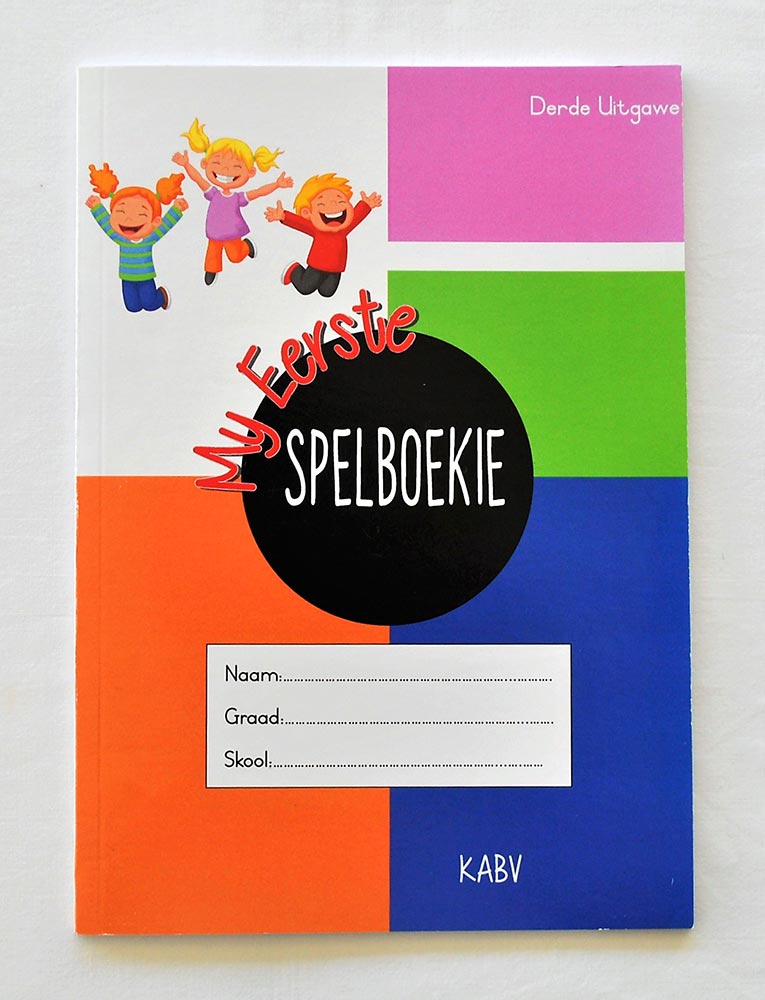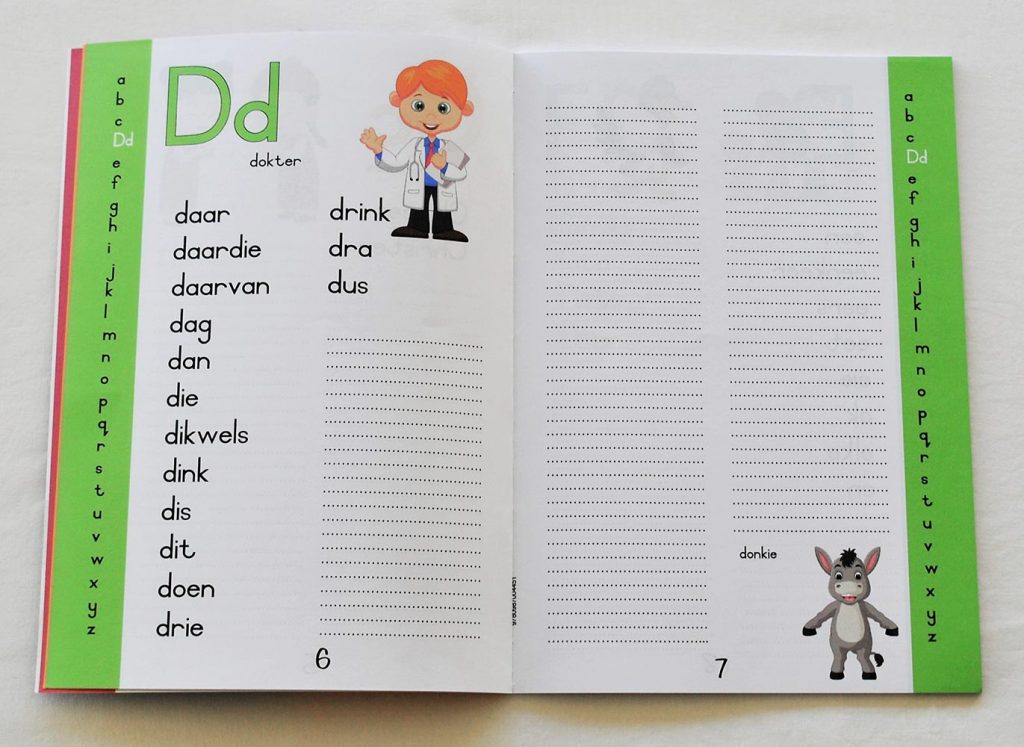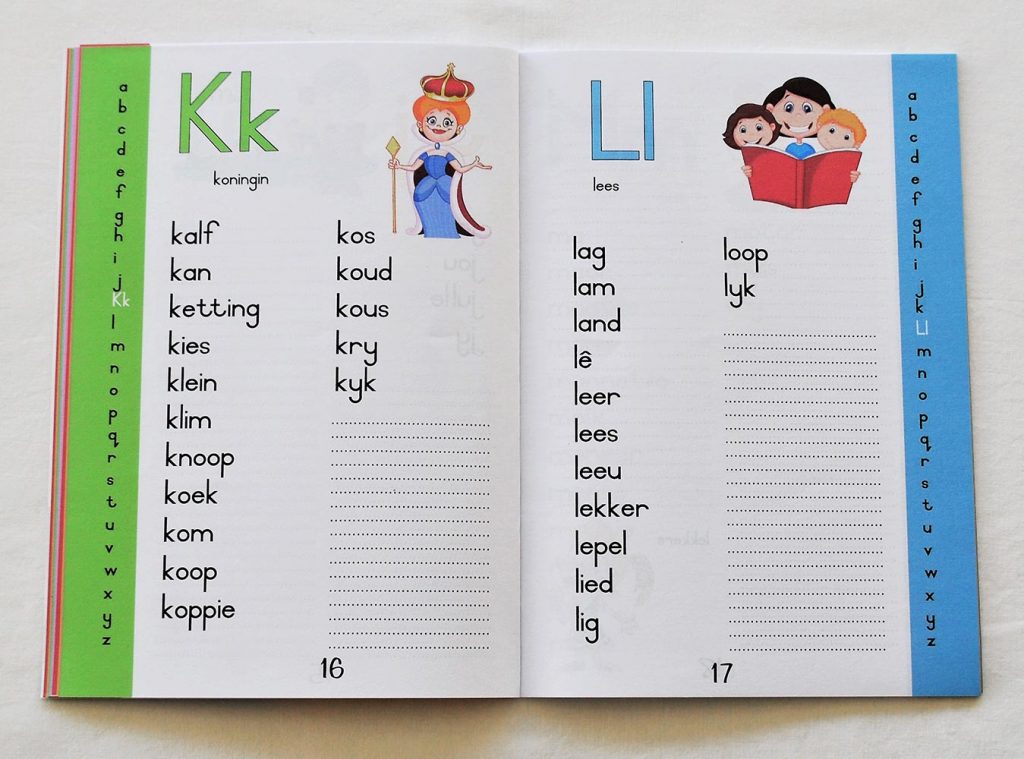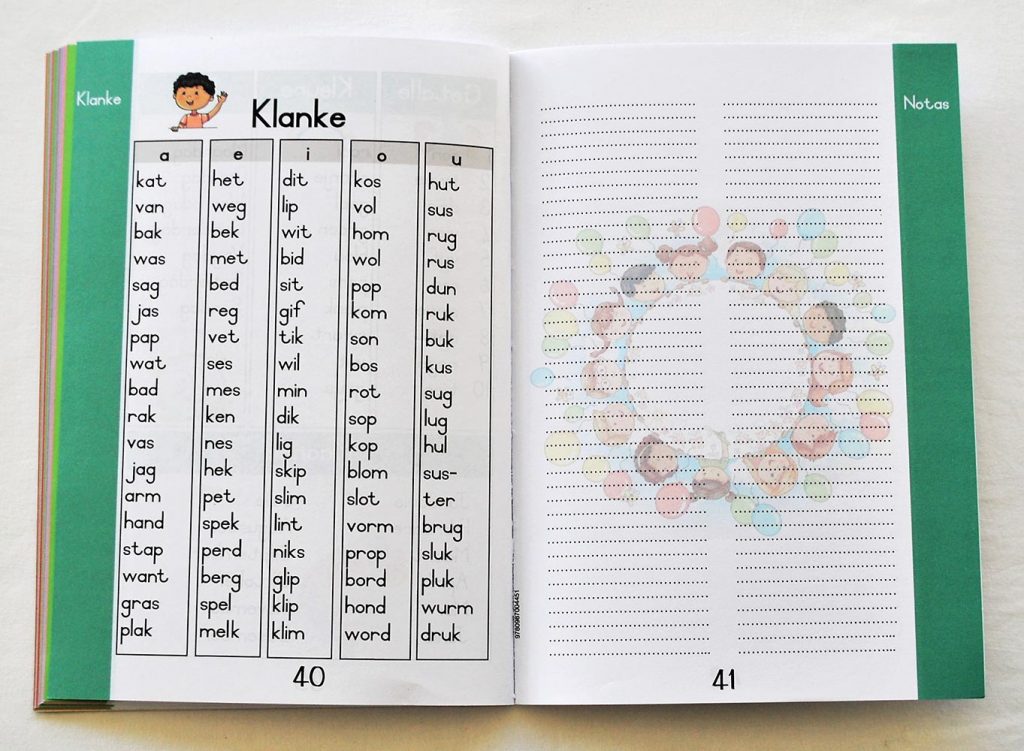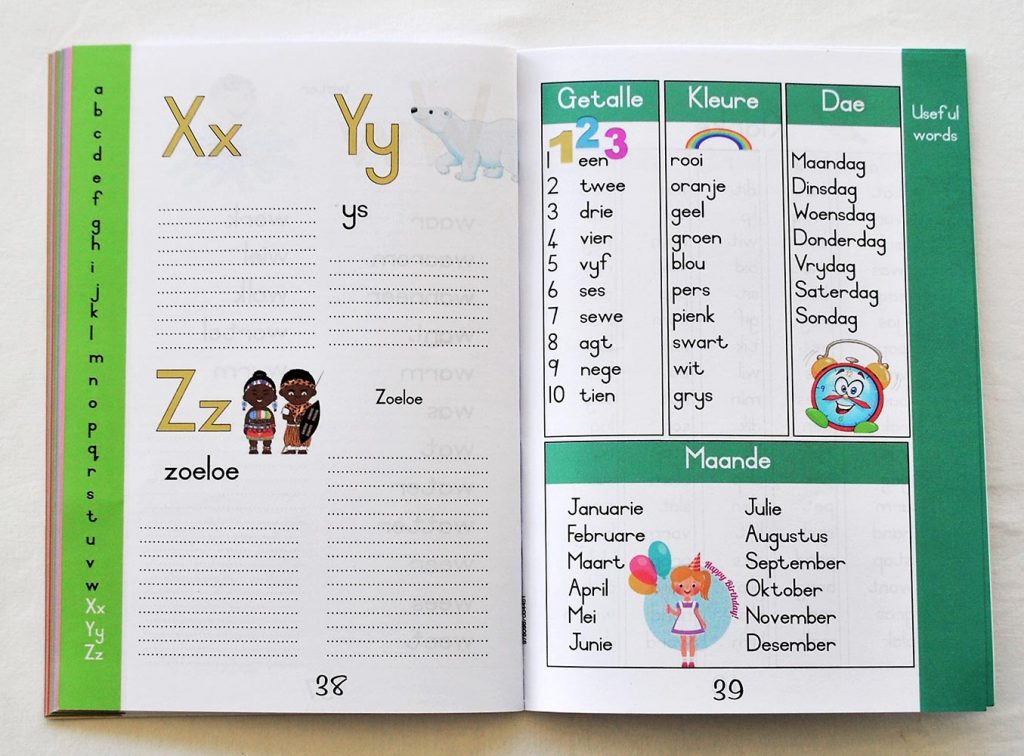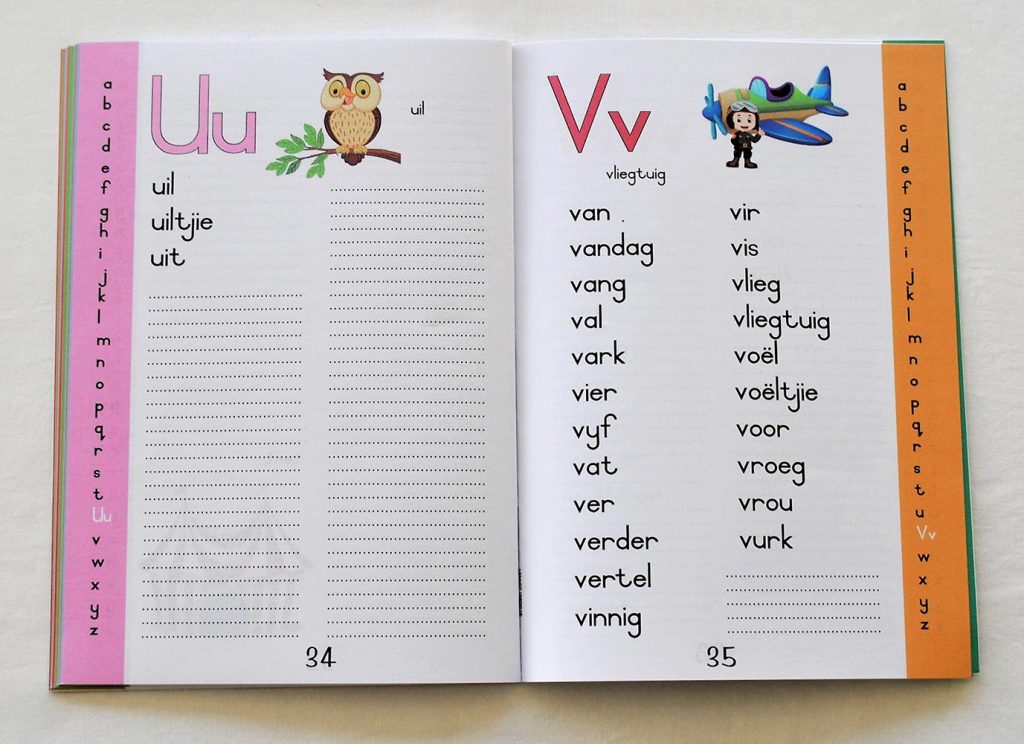 My Eerste Spelboekie
This is the entry level Afrikaans title in The Spell Check Collection and is suitable for Grade 1 and Grade 2 learners or First Additional Language learners in higher grades. Progression from this title would be to the Laerskool Spelboekie.
My Eerste Spelboekie is a full colour, alphabetized word finding book, complete with basic lists of commonly used words as well as phonic lists and blends, for the Foundation Phase learner. Per letter of the alphabet, space is provided for learners to add their own words to build up their own word bank. This book is CAPS compliant and loved by learners in the Foundation Phase.
Also available in English – My First Spell Check
SKU: ISBN 978-0-987-0044-5-1
Size: A5
Page count: 42
Other Titles in this collection: My First Spell Check, Primary School Spell Check, Laerskool Spelboekie, Intermediate and Senior Spell Check.